Alphabet aerobics is the term Jared Keeso used to describe his monologues as Wayne during the cold open for "A Fuss at the Ag Hall" and "Sled Shack," the premier episodes for Season 2 and Season 3 respectively.
In each, Wayne, assisted by Daryl, gives a fast-paced alliterative narrative that proceeds through the letters of the alphabet as the story progresses. At the start of the monologue, the sentences are heavy with words starting with "A," then "B," then "C," and so on.
All right. After autumn, ask anyone around the area about accuracy. Arctic activities are abundant, astonishing, astounding and A-1 on all accounts.… But before beach bodies, bros better bundle up in boots, blankets, and balaclavas because a bloody, bitter breeze will blow brisk, blustery and bleak… — Wayne

The term is taken from the song "Alphabet Aerobics" by the American hip-hop group Blackalicious, from their 1999 album A2G. In it, rapper Gift of Gab raps similarly, with most words in each bar starting with the same letter of the alphabet. The song became a pop culture phenomenon in 2014, when actor Daniel Radcliffe rapped it on an episode of The Tonight Show with Jimmy Fallon which aired October 28, 2014. It spurred a large number of imitators, and as of June 2019, had amassed over 93 million views.
Season 2 Cold Open
Edit
Season 3 "Super Cold Open"
Edit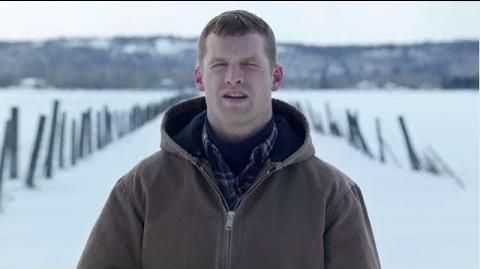 Community content is available under
CC-BY-SA
unless otherwise noted.